AM BioTech has recruited elite teams from the fields of stem cell research, medicine, management, and medical engineering. We gather our strength to develop medicines and medical aesthetic products that are beneficial to human health.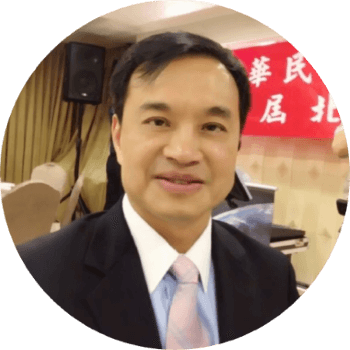 Chairman Of The Board/CEO
Dr. Ju-Sheng Shieh
Chairman of China Health Promotion Association
He has won more than 30 outstanding awards, including Gusu Leading Talent in Mainland China, Outstanding Mainland Taiwanese Businessman Award, China Chronic Disease Management & Prevention Gold Award, and Outstanding Enterprise Leader Golden Front Award.
Former General Manager and Deputy General Manager of Taiwan Branch of the world's top 100 companies, such as EDS, Hewlett-Packard, Oracle, etc.
He developed more than ten patents related to medical engineering.
He holds a Ph.D. in social medicine and medical business management from Nanjing University in China; a master's degree in business administration from National Taiwan University in Taiwan; a master's degree in computer science from the George Washington University in the United States, and further studies at the London Business School in the United Kingdom.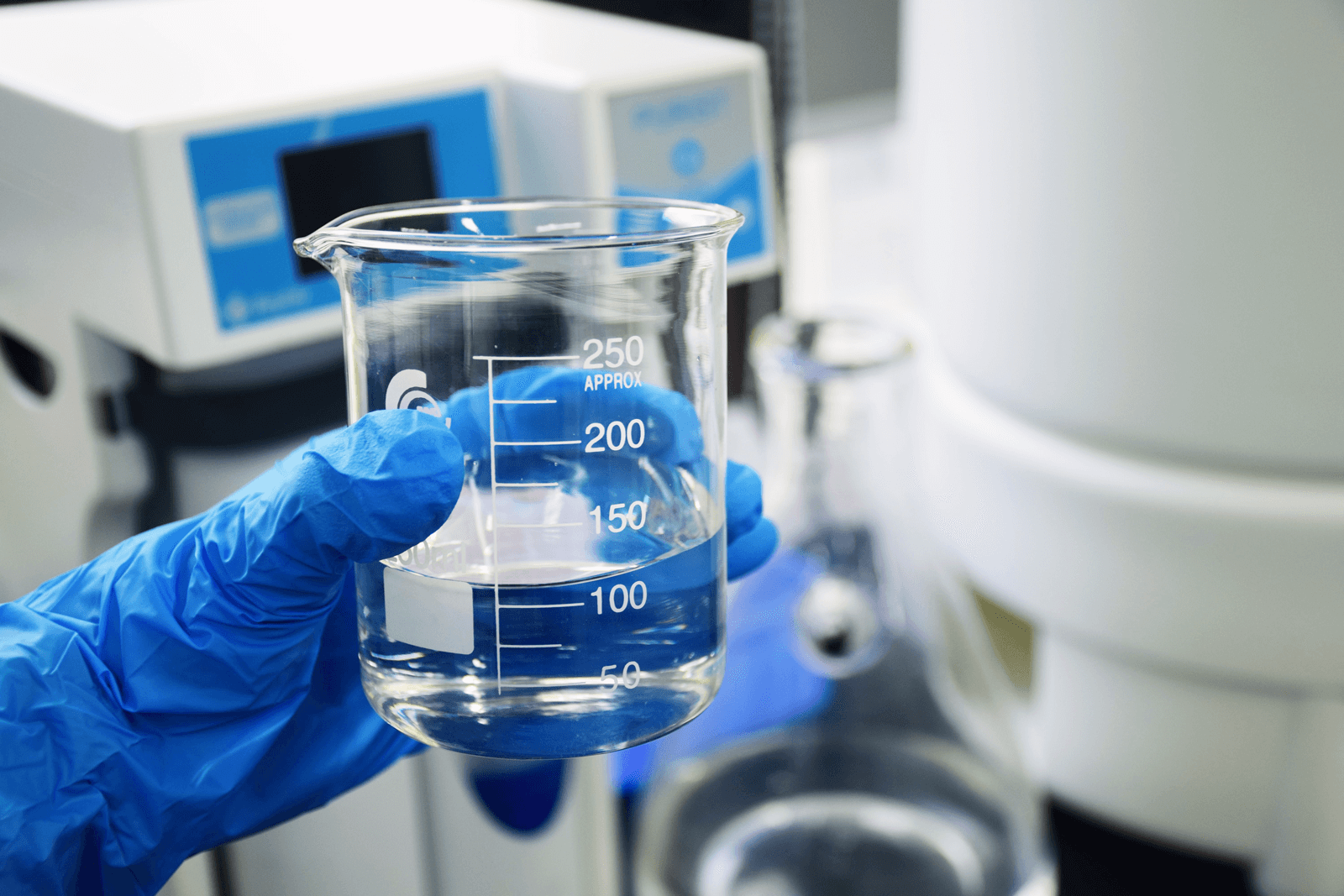 Deputy General Manager
Chi Chou
She has more than 20 years of management experience in foreign companies, local companies, and cross-industry. She has served as a senior manager of Oracle, Hewlett-Packard Computer, Territory House, and Business Week Group.
She holds a double master's degree in business management from the Business School of National Taiwan University and in marketing management from the University of Leicester in the United Kingdom.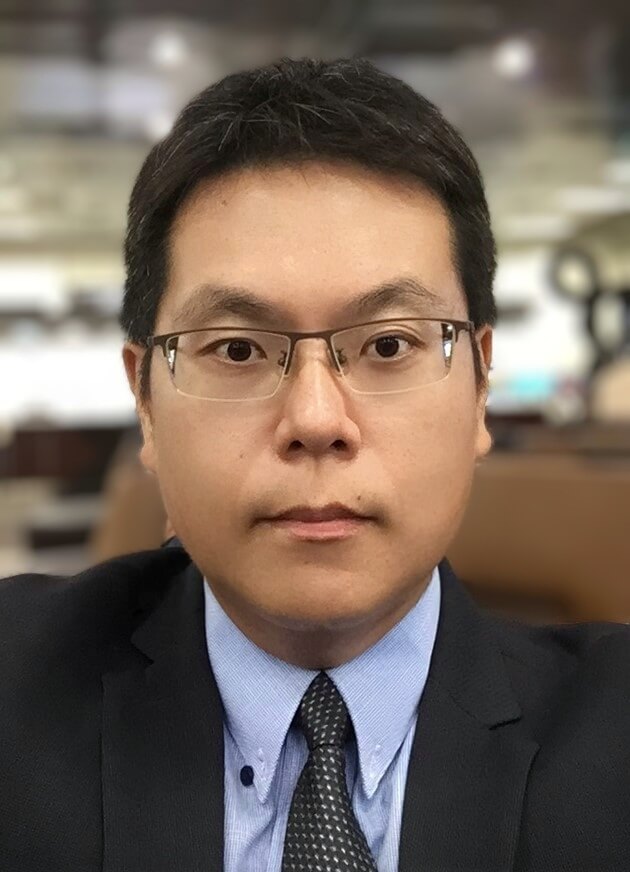 Director of R&D and Manufacture
Dr. Yu-Tang Chin
Engaged in cancer research, oral stem cell, and exosome research for more than ten years
Postdoctoral research at Taipei Medical University, National Defense Medical Center, and Wanfang Hospital
More than 40 academic papers related to stem cells and exosomes
Holds a Ph.D. from the Institute of Life Sciences, National Defense Medical Center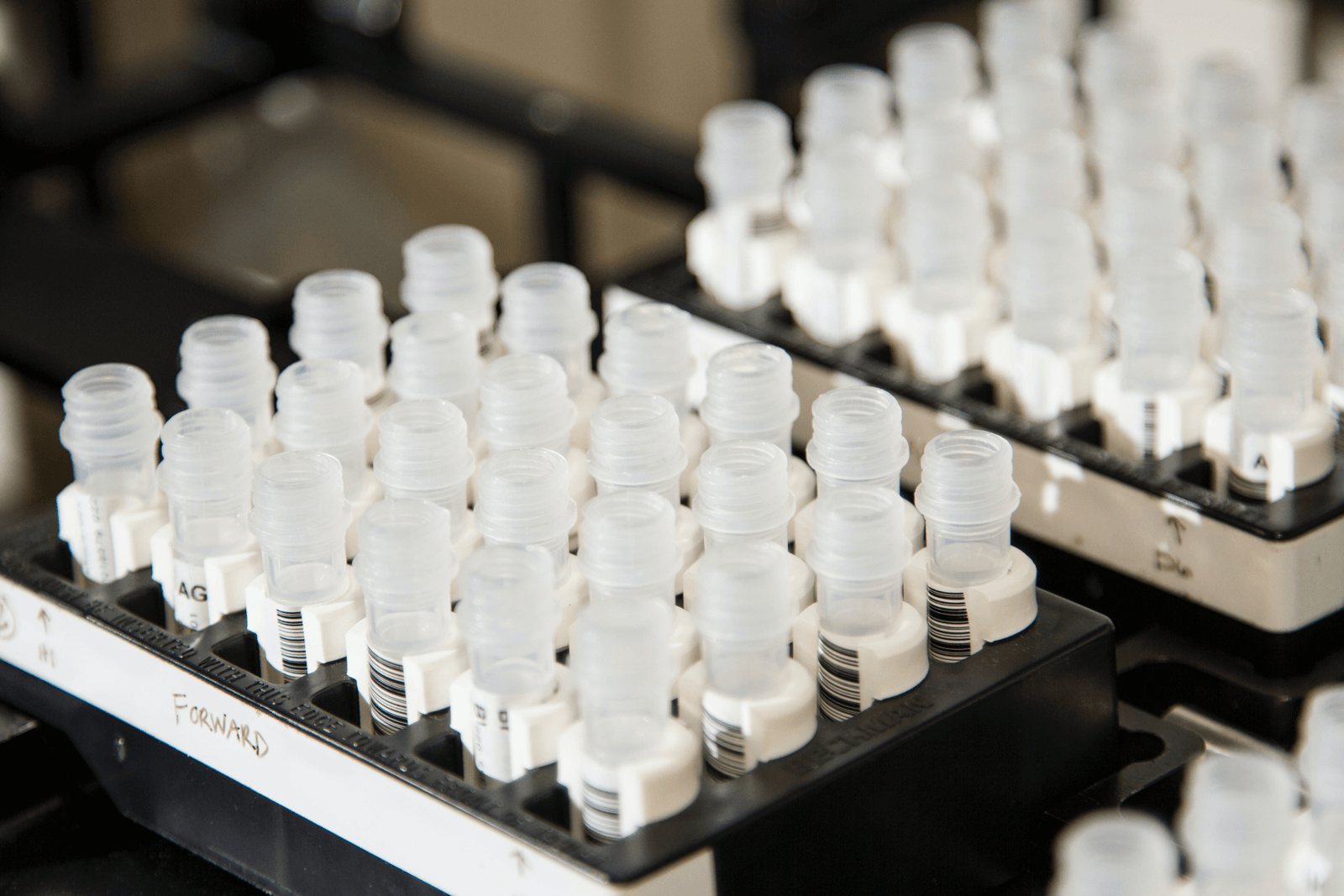 Consultant & Research Team
Professor Earl Fu.
Engaged in oral biology and stem cell research for more than 20 years
He is currently the director of the Department of Dentistry of Taipei Tzu Chi Hospital and a joint professor of the Department of Dentistry, National Defense Medical Center.
He used to be the director of the Department of Dentistry of the National Defense Medical Center and the chairman of The Taiwan Academy of Periodontology.
The main research areas are periodontology, oral biology, and gingival stem cells
Ph.D. from Boston University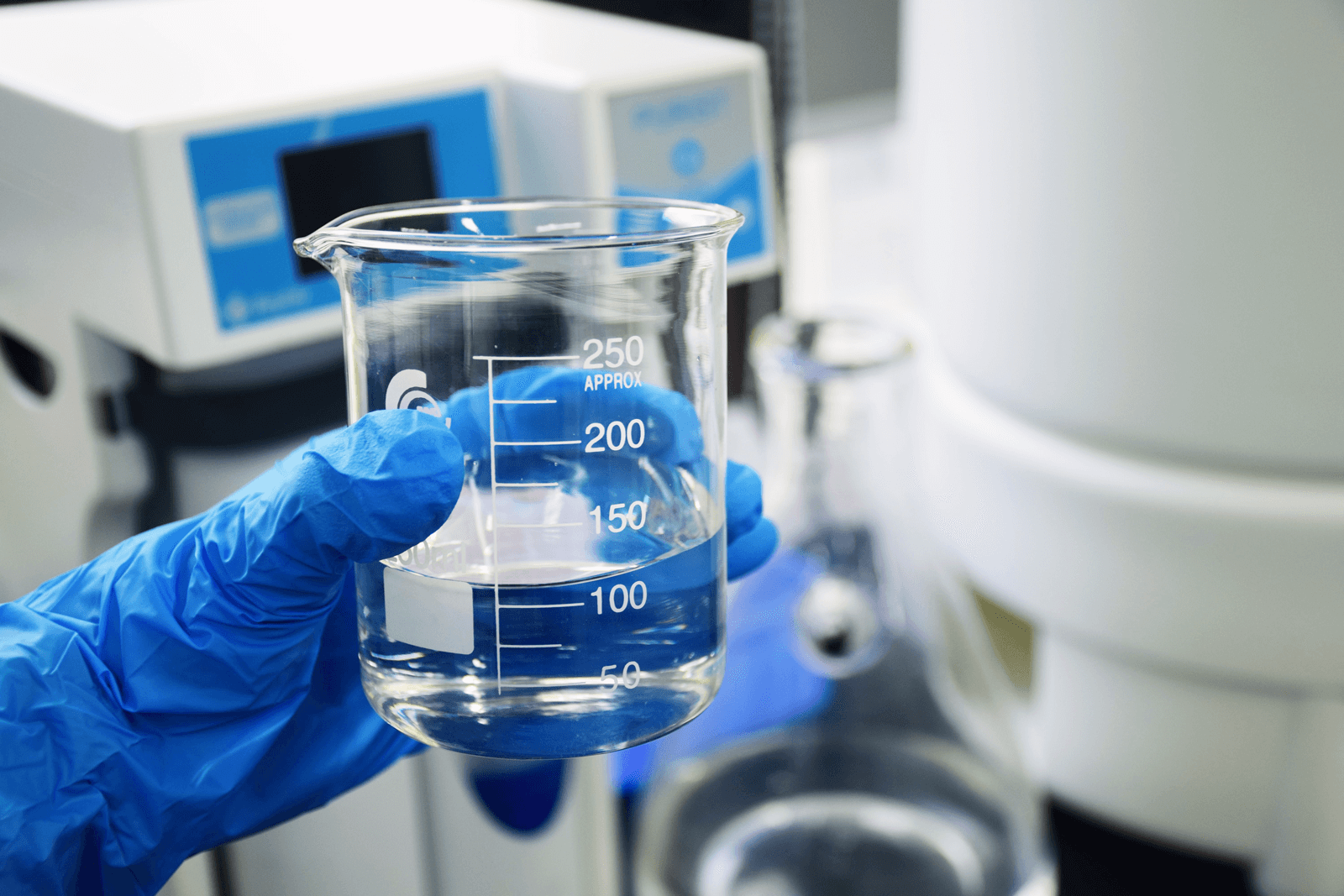 Consultant & Research Team
Professor Jiong-Jiong Guo
Associate Professor and Director of Department of Orthopedics, the First Affiliated Hospital of Suzhou University
Former postdoctoral fellow at Johns Hopkins University and honorary visiting scholar at the Chinese University of Hong Kong
Published more than 60 papers
Hosted and won 10 scientific and technological awards including the National Natural Science Foundation of China
Doctor of Medicine from Soochow University