Together Outstanding Talents And Resources
From Industry & Academia

Our exosome manufacturing technology can be traced back to the IRH Technology Co., Ltd. which was established in 2015. The Chairman, Dr. Ju-Sheng Shieh, led the technical team to invest in stem cells and exosome research. Until 2020, the Ascension Medical Biotechnology Co. Ltd. (AM BioTech) was established to formally industrialize the research results and build a GMP-grade R&D and manufacturing laboratory. Finally, we have access to industry-leading technology.
We currently use the patented bio-pulsed technology to activate stem cells to derive exosomes. Bio-pulsed technology adjusts the activating method to change the gene profile of exosomes according to needs. We also have patented concentrating/extracting technology to manufacture guided bio-pulsed exosomes and related derivatives with high purity and quality. The application of bio-pulsed exosomes is including cosmetics/aesthetics products, health food, medical materials, and regenerative medicine drugs.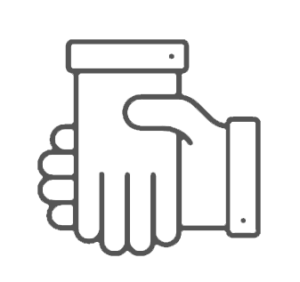 Industry-University Cooperation
Create new startups with industry-leading technology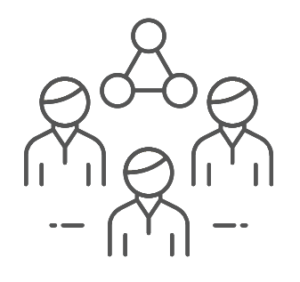 Talent & Resources
Bringing together talents and resources from industry and academia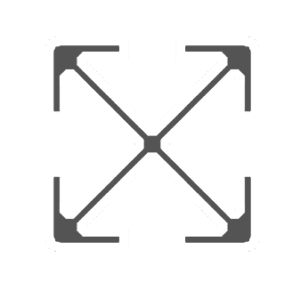 Extended Use
Will be used for the treatment and diagnosis of various diseases