Exclusive Patents
International Certification
Exclusive patents for the extraction and purification technology of stem cells-derived exosomes after bio-pulsed activation were applied. The patents have been filed in Taiwan, the United States, the European Union, Japan, China, and other countries.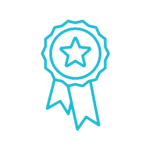 Bio-pulsed technology for activating exosomes from avian embryos/mesenchymal stem cells (Pending)
High-efficiency concentrated and extracted technology of stem cell exosomes (Pending)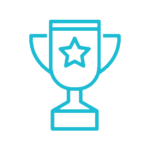 International Certification
ExoGiov® obtained International Cosmetic Ingredient Nomenclature (INCI) name. The INCI name is "Chicken Embryonic Mesenchymal Cell-Derived Extracellular Vesicles".